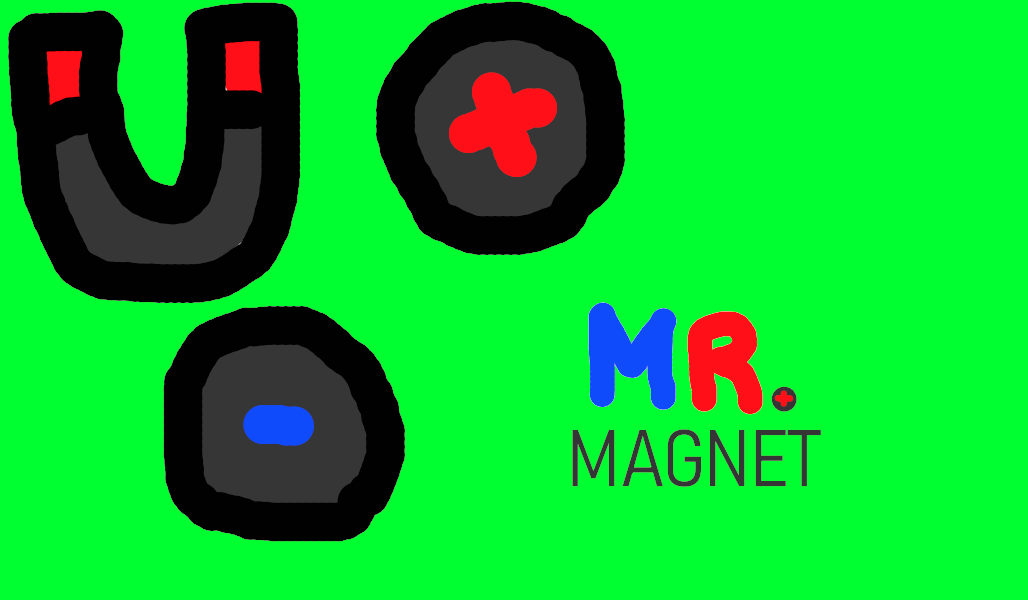 Mr. Magnet
WGJ Week 134 Theme: Magnet
I am only in Grade 8 and love developing games in my free time with my friends. This is my first game jam, and I'd appreciate any feedback, thx!
The Team:
Nooh Alavi (Me)
NoohAlavi#8625
Programmer,
, Artist, Music Artist
Yahya Patel
_Yahya_#2650
Sound Producer/ Sfx Designer
sovergin#8225
Lamborghini#7308
Brainstormers

Magnets are either of positive or negative polarity. You play as a positive polarity magnet, who must collect other positive magnets, which are you repel, while avoiding negative magnets, which you attract.
Comments
Log in with itch.io to leave a comment.
Fun! I love the magnet's lil face. So cute!
Thank you for playing my game! I really appreciate it! The magnet is quite cute, isn't it?
Great job! It is a lot of fun. I love the music and the "doodly" MS-paint art style. The controls are fluid and feel good, was able to make it to 18 on my best run before dying.
Hopefully constructive feedback:

It seems like I have to click repeatedly to propel the magnet forward, which tired out my clicking finger in a long run. The option to hold down the button instead would feel great IMO.

Also would like to see some indicator for where the positive particles are (either a mini-map, arrows, or maybe just particle effects that they spit out), because I found one strategy was to just go in a single direction until I see a positive, while amassing a horde of negatives behind me (which admittedly was very funny).

Not a simple idea: you could even have the negatives "suck in" particles that the positives "spit out," so by following the trajectory, you know where the positives are, even off screen. Would be helpful and a cool effect at the same time!

These are just some ideas for "polishing." Again, great job overall!

Wow! Thanks for playing and the feedback! Someone else also suggested the holding of the mouse button as well. I like the idea of the particles! Ill keep some of this stuff in mind in this week's jam! Thank you for the feedback!